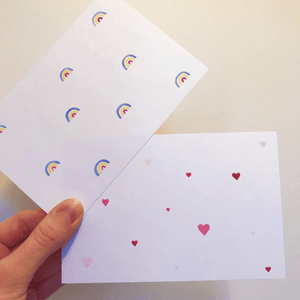 Sign up to our newsletter and get these two postcards free to download! Print them at home and send some warmth to your loved ones. Two charming little postcards full of cheery little watercolours.
---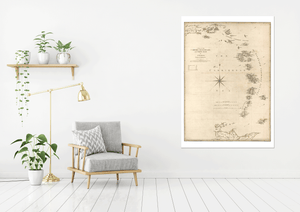 When you can't travel, maps are there to help you dream.
---
There's a quiet magic to sitting down and taking pen to paper. Come get some for yourself with loads of amazing Canadian makers at the Toronto Stationery Show!
---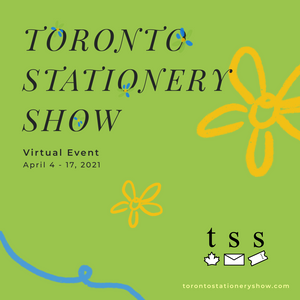 We're excited to take part in the Toronto Stationery Show along with loads of awesome makers. We're dropping some new cards on April 8th, come by and visit us!!
---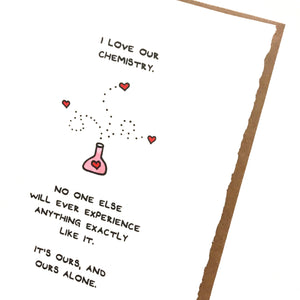 It's love that makes the world go round. Even during a pandemic, our hearts are still beating.